Current position: Margot Riggi is a postdoc in the group led by Prof. Janet Iwasa at the University of Utah
Field of work: 3D molecular animation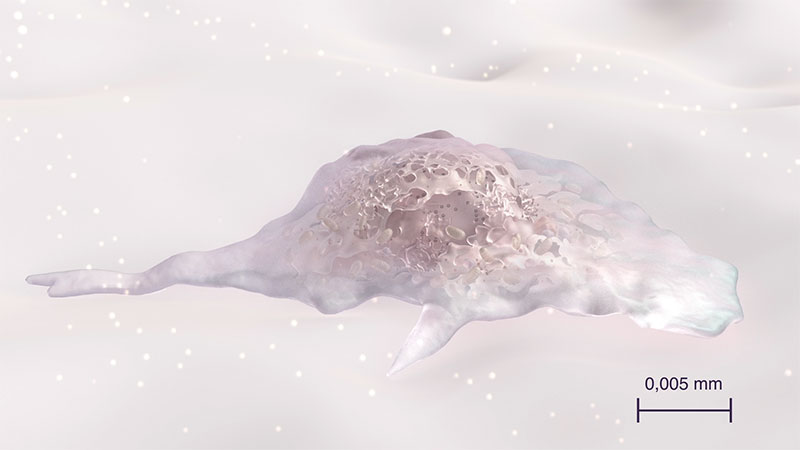 Could you describe your career path after leaving the NCCR Chemical Biology?
After I left the NCCR, I went on to do a Masters in Biomedical Communications at the University of Toronto, and I am currently doing a postdoc in the group led by Prof. Janet Iwasa at the University of Utah, specialized in 3D molecular animation.
What motivated you to take this direction?
I've always loved to draw as a hobby. I've never really seen myself becoming a PI. I then became aware of the importance of science communication (at all levels) during my PhD, when I got occasions to present my work in front of various audiences.
I also noticed that in Science as in any other field, clear and compelling visuals are very powerful, first to catch the attention of your audience, and then to help them understand your message.
I also know by experience that the typical work day of a bench scientist is already quite busy with experiments and data analysis, leaving very little time to do anything else. When I realized that spending time on my figures was becoming what I personally enjoyed the most at work, I thought that there maybe a opportunity for me to jump on!
How did you manage to develop your scientific illustration and animation skills while doing your PhD?
I must say that was this idea appeared quite late during my PhD, so I acquired most of my skills only afterwards. Nonetheless, I feel very lucky to have had two very supportive PhD supervisors that gave me the time and space to start exploring the field of scientific illustration while I was still working in their labs. Concretely, at the time it mostly meant teaching myself the basics of Adobe Illustrator (a vector graphics software) and spending time polishing figures and slidedecks, for myself and then also for some colleagues. The fact that some colleagues trusted me with their figures was a great encouragement to pursue this direction!
Another key moment was when I first heard of Janet Iwasa, totally by chance, while discussing with one of her collaborators at a conference. Knowing that someone else was actually making a successful career out of it was the proof that it was not just a crazy idea of mine!
Vidéo: Outreach animation by Margot Riggi about the development of the famous Flipper-TR probes.
What was the most exciting moment of your career until now? Why?
Being accepted to Toronto's Masters in Biomedical Communications and awarded a long-term EMBO postdoc fellowship to work with Janet Iwasa, both news more or less coming at the same time, was quite exciting (and a bit scary) as it represented my potential entry door to the field and a conscious change of my ship's course.
How do you see the future of Scientific Visualization?
The field is still relatively small but definitely growing and diversifying fast, mostly due to discoveries and advances in both science and technology. Far beyond traditional medical illustration (that actually goes back several centuries ago!) it now also includes 3D animation, user experience design, interactive tools and even the development of virtual reality experiences. It has applications in a broad range of domains, from pharmaceutical and biotech industries to the medico-legal area, to patient care, to education and outreach… In a world where information spreads increasingly quickly, there is more than ever a crucial need for efficient scientific communication, and more and more people acknowledge the utility of visuals in that regard. But I am actually convinced that scientific visualization has a role to play as a hypothesis-generation tool in research, too.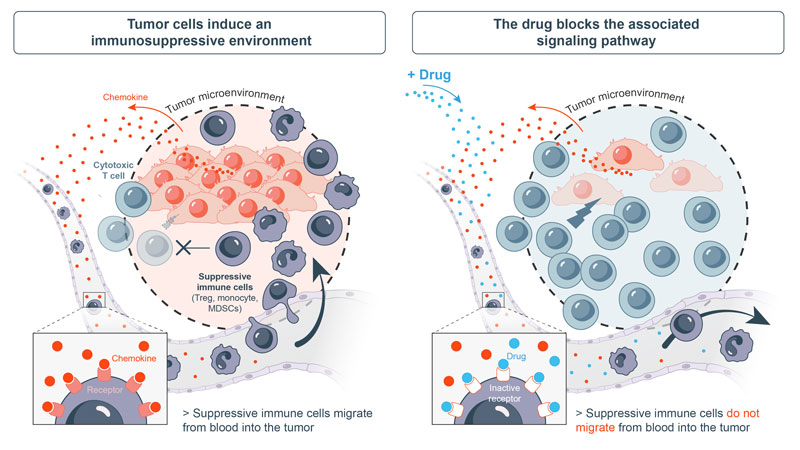 What is your source of inspiration or your driving source?
I've always been inspired by people who seek excellence, regardless of the field (sport, art, science…) and more and more by those who seek and manage to combine it with some kind of balance in life.
Since I've entered this field, I've also more concretely been inspired by the work of my colleagues in Toronto, Utah, and beyond; we all end up developing our own style and specialties but it pushes me to always keep improving. It's also great to have a community with whom to openly exchange ideas and constructive feedback.
What are your professional plans for the next months?
I am planning to come back to Switzerland in Spring 2022, where my long-term goal is to establish myself as a scientific illustrator and animator. I am currently exploring potential options to do so and open to any opportunities and/or collaborations!
What advice would you give to a junior scientist interested in pursuing your career path?
The biggest mistake would be to think that there is only one way to do it – which is true for many careers, nowadays. The majority of the professionals in the field have a master's degree from one of the accredited program specialised in scientific visual communication, but I also know successful examples of self-taught people (it is possible to find tutorials for almost everything online!). Most importantly, you need to build a strong portfolio in one way or another and find ways to make it visible. This takes time, so be prepared to be patient, and enjoy what you do along the road!
As for many other paths, networking, even 'informal' networking and just getting to know people around you, is key, as you never know from where a collaboration or an opportunity can come from. The NCCR Chemical Biology offers a unique environment for that!
Always listen to people around you and be open to learn from them, but, especially if you're heading towards a « non-standard » career, be ready not to necessarily always follow their opinion!
Where can we find you online? How can we contact you?
You can visit my website www.margotriggi.com, and I'm slowly trying to get better with social media!… (Twitter: @MargotRiggi – Instagram: margot_riggi)
If you have more questions about my career path or are potentially interested in collaborating, you can also email me: contact@margotriggi.com.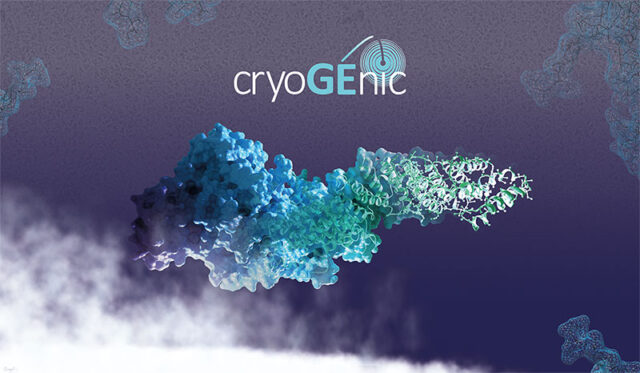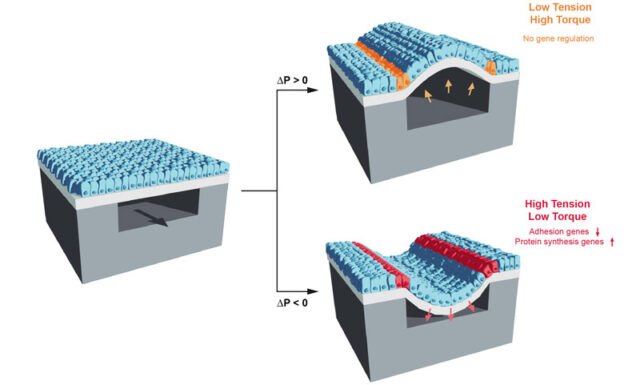 ---

Used to think of Science and Art as two worlds that were not meant to meet, Margot Riggi initially followed the former path. She did her PhD under the joint supervision of Prof. Robbie Loewith & Prof. Aurélien Roux at the University of Geneva, where she studied the regulation of plasma membrane tension by TOR Complex 2. This is during this period that she realised that her true passion lied on the visualization side of Science. Margot Riggi thus went on to graduate from the Masters in Biomedical Communications at the University of Toronto, still collaborating with the NCCR Chemical Biology to create an outreach animation about the development of the famous Flipper-TR probes as her final project (watch it on Vimeo). She is now working as a postdoctoral fellow in the group of Prof. Janet Iwasa, specialized in 3D molecular animation, at the University of Utah.